I might be the worst blogger ever....
I'm still alive though.
I still check in on everyone else's blogs.
I have a couple of projects coming up that I think will encourage me to spend more time here, sharing my crafts and photos.
I'm working on a crochet something-or-other right now that I'm pretty excited about. No photos as of yet though because it's a gift for someone. It has to stay at least a little bit secret.
And in honor of this lovely spring weather, a blue morpho butterfly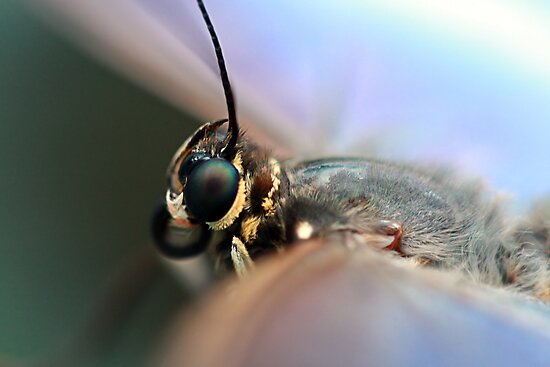 You can find this print (and many others) for sale
HERE
xoxoxoxox